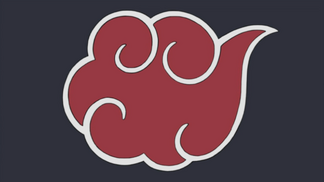 The
Blood Cloud
, also known as the "Akatsuki
(Blood Cloud in kararagi Western Dialect)"
is an organization that is created by
Regulus Corneas
to help the
Witch Cult
with ressurecting the
Witch of Envy
.
Information
Edit
The Blood Cloud is created to make things easier for the Witch Cult. The Cloud is an organization that eliminates those who stand in the way of the Cult. They are also known as the murderers.
Their goal is the same as of the Cult, ressurecting Satella and creating a new world.
Commanders and Generals
Edit
Highlord's members
Edit